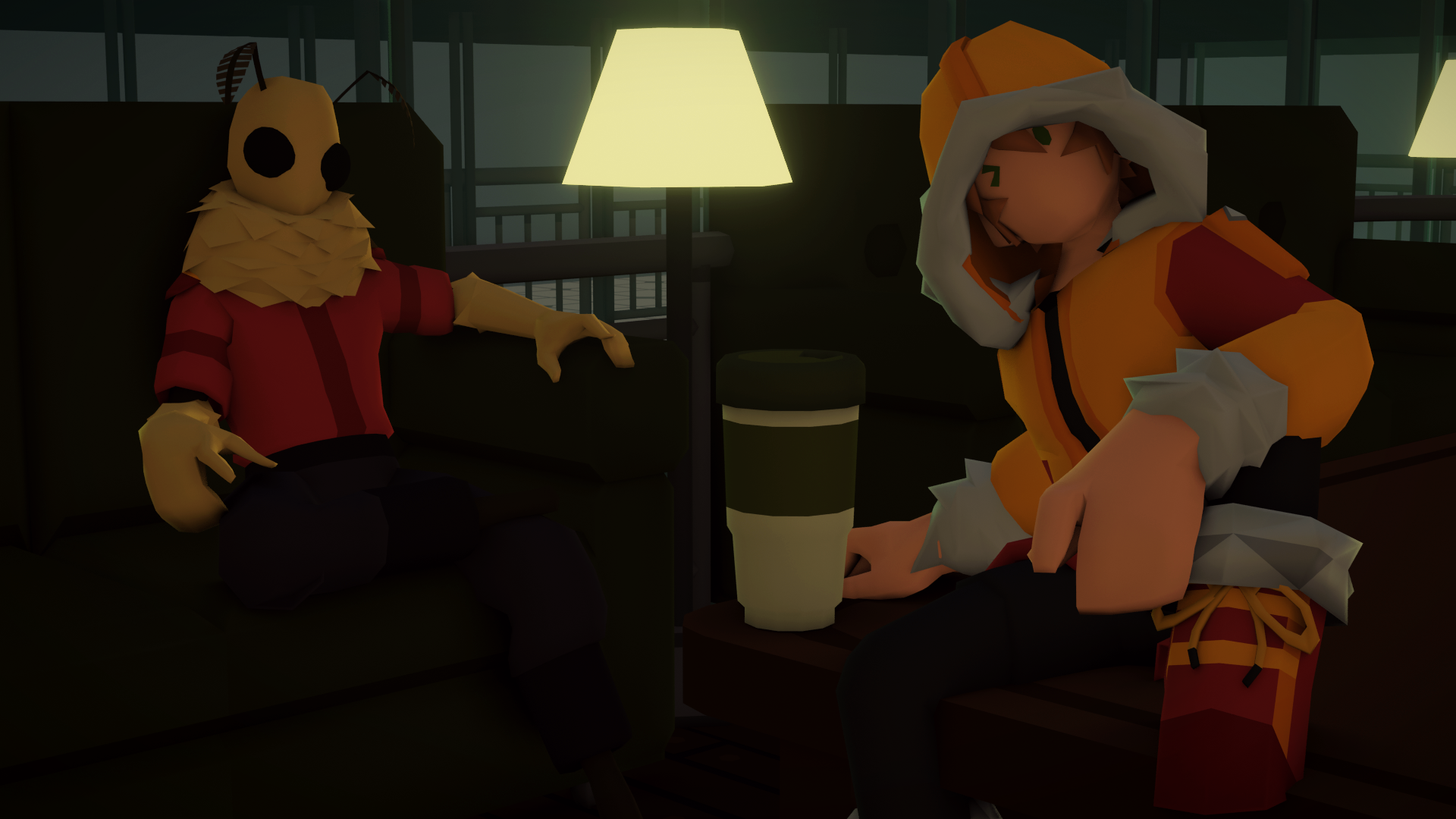 Image credit: Eiko
20.12: December 2020 Devblog
Wednesday, January 13, 2021
Written by: CosmicCoincidence
SS3D (Outdated): 0.3.93
Cheers to the new years, let hope this one is better than the last!
December Recap
Apologies for the delay in gettting this month's blog post made, but we hope everyone had a great holiday season despite what we are all going through in this crazy world.
Fixes
Seteron Retimed the move cycle to fix the symmetry of the run/walk animations. He also fixed the inverted SSRT when using OpenGL drivers.
John made countless small fixes to many of our models again this month, regarding topology, shading, style, and more.
Details
CosmicCoincidence moved several more art assets into the game, most notably some botany-related furniture, items, and plants (and added a botany room to the station).
Models
This month, UnevenPrankster returned with a new wall-mounted safe!
Goao also submitted a few things this month, including a keg, wire cutters, an action figure, a toy spaceship, and a full assortment of grenades!
Art
This month's friendly blog cover-art is brought to us by Eiko!
Conclusion
Want to get more updates or interact with our community? Then join us at our Discord!